World Cup Top Goalscorer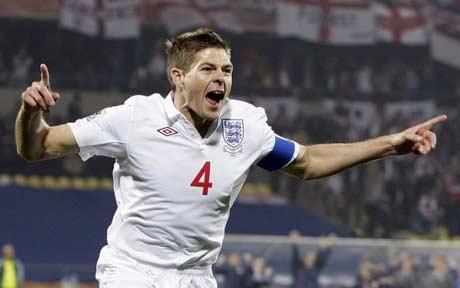 There's something exhilarating when the team you're rooting for scores. Wherever you are, whether live at the stadium or behind a TV screen, there's no holding back the pride and joy that a timely goal arouses. Players that net the most goals become hot commodity on the field as well as on the bookmakers' market.
World Cup top goalscorer betting is one of the most popular picks at the bookies. People everywhere want to show their support and faith in their favourite strikers and, why not, get a few kicks themselves out of the thrill involved.
The odds for the top scorer for this edition of the World Cup are still wide open, but if the qualifications were anything to go by, these are the top three players you should be watching.
The usual suspects are of course: Luis Suárez (Uruguay) , Robin Van Persie (Netherlands) and Lionel Messi (Argentina). Suárez and Van Persie both scored the highest number of goals during the qualification knock-offs with 11 goals each. They will definitely be among the top picks of punters at the World Cup. Lionel Messi is widely regarded as the world's best player, with the ability to score a goal at any given moment. His unpredictability makes him a hot pick at the bookies' and he'll certainly give his utmost while playing on the home soil of Argentina's fiercest rivals.
You can bet on the top goalscorer in a particular match, for a specific stage of the finals or for the whole tournament. The choice is incredibly vast, and it's all yours to make. The odds for the top goalscorer change game by game as the goals start piling up and you'll be able find the latest right here. Punters study with interest every single move that goes on the field; you'll be hard-pressed to find somebody more invested in the tournament, save perhaps the players themselves!