World Cup Teams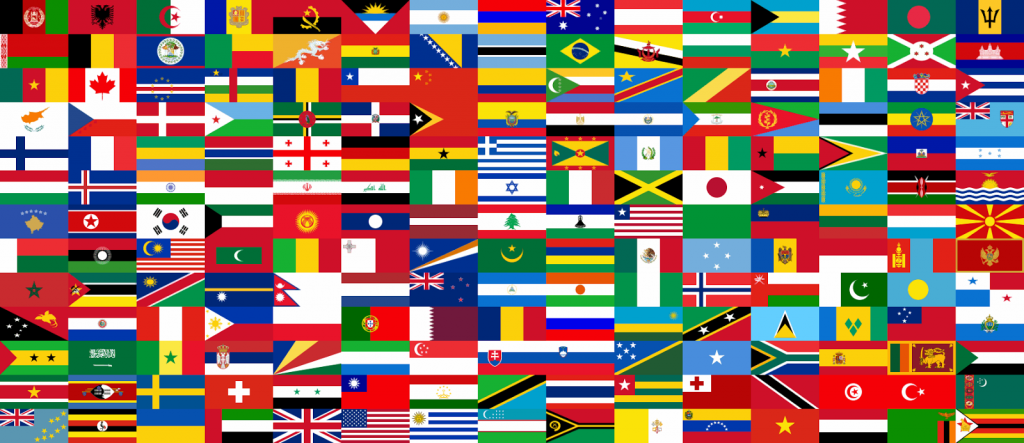 After a long and grueling qualification process, 32 national teams have finally made it the finals of the 2014 FIFA World Cup in Brazil.
The final draw for the the qualified teams will take place on 6 December 2014 and finally football fans around the world will know who their favourite team will confront in its bid to win the title.
Of the 32 national teams that proceeded to the finals, the majority hail from the European continent. 13 teams affiliated with UEFA have secured their slots in the finals this summer, amongst them the reigning world champions Spain who are being widely touted as having a good chance of retaining the crown.
Other European favourites for the win are Belgium, Holland and Germany who will be formidable adversaries for anyone that faces them. Perennial hot picks with the bettors are Italy Netherlands and England who face a stiff challenge as they strive to prove their might on the field.
Switzerland will also be present among the qualified countries and Bosnia & Herzegovina will be debuting in the tournament for the first time. The remaining European teams qualified at the play-offs and include Greece, Portugal, Croatia and former champions France.
Six teams will be playing on home soil this summer. The South American contenders include the hosts Brazil, their arch-rivals Argentina, Colombia, Chile and Ecuador. Thanks to the play-offs, Uruguay will also be joining them at the finals on their home continent.
Five teams will be flying in to Brazil from the African continent. Nigeria, Cameroon, Ghana, Ivory Coast and Algeria have braved it through three legs of qualifications to earn their shot at the title. From the Asian zone, Japan, Australia, Iran and North Korea will all be planning to dominate the field in Brazil. The final four teams from the Americas are the USA, Costa Rica, Honduras and Mexico.